Kids & families
Stay up to date with what's on for kids and enjoy our range of services to make your trip more convenient with the kids in tow.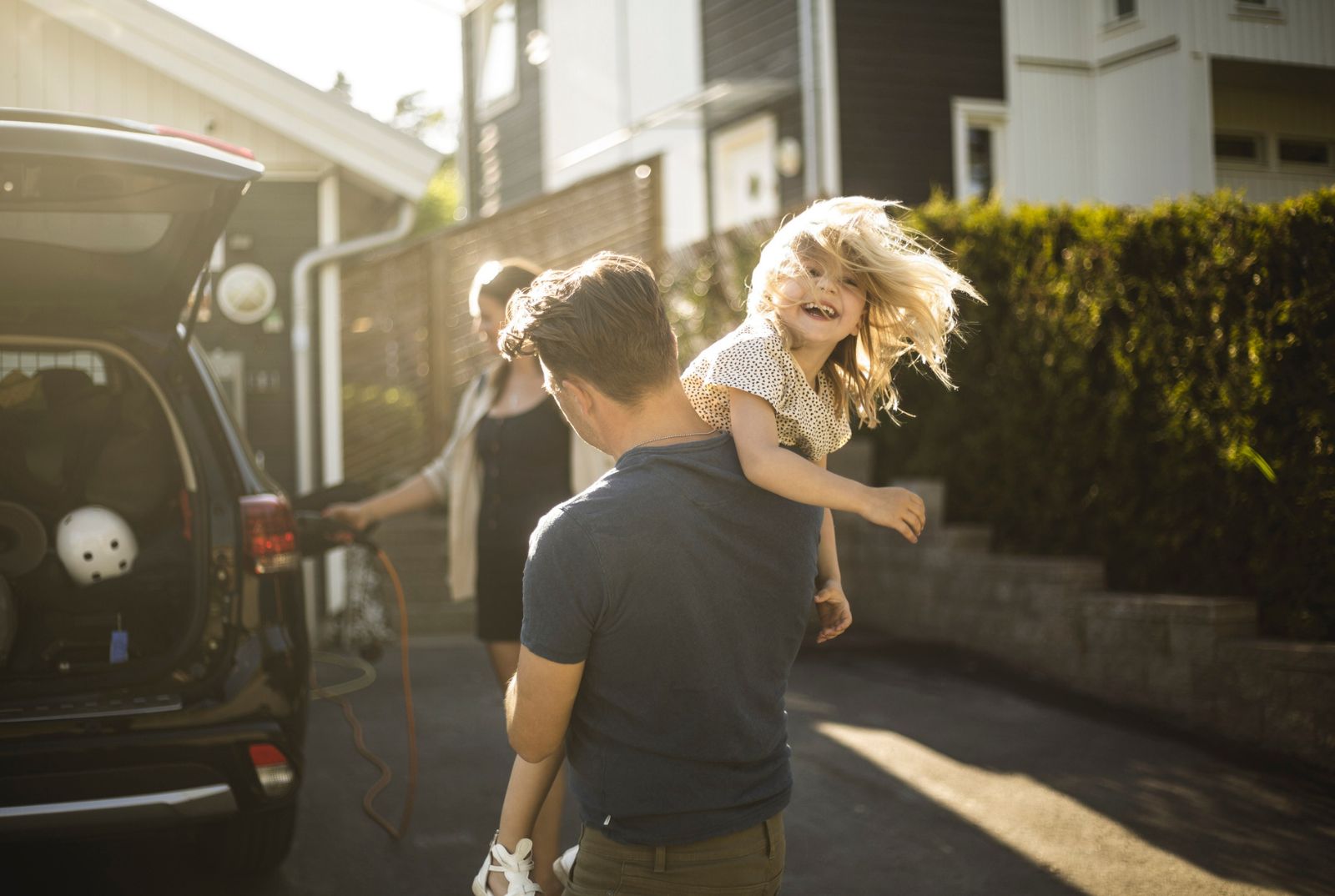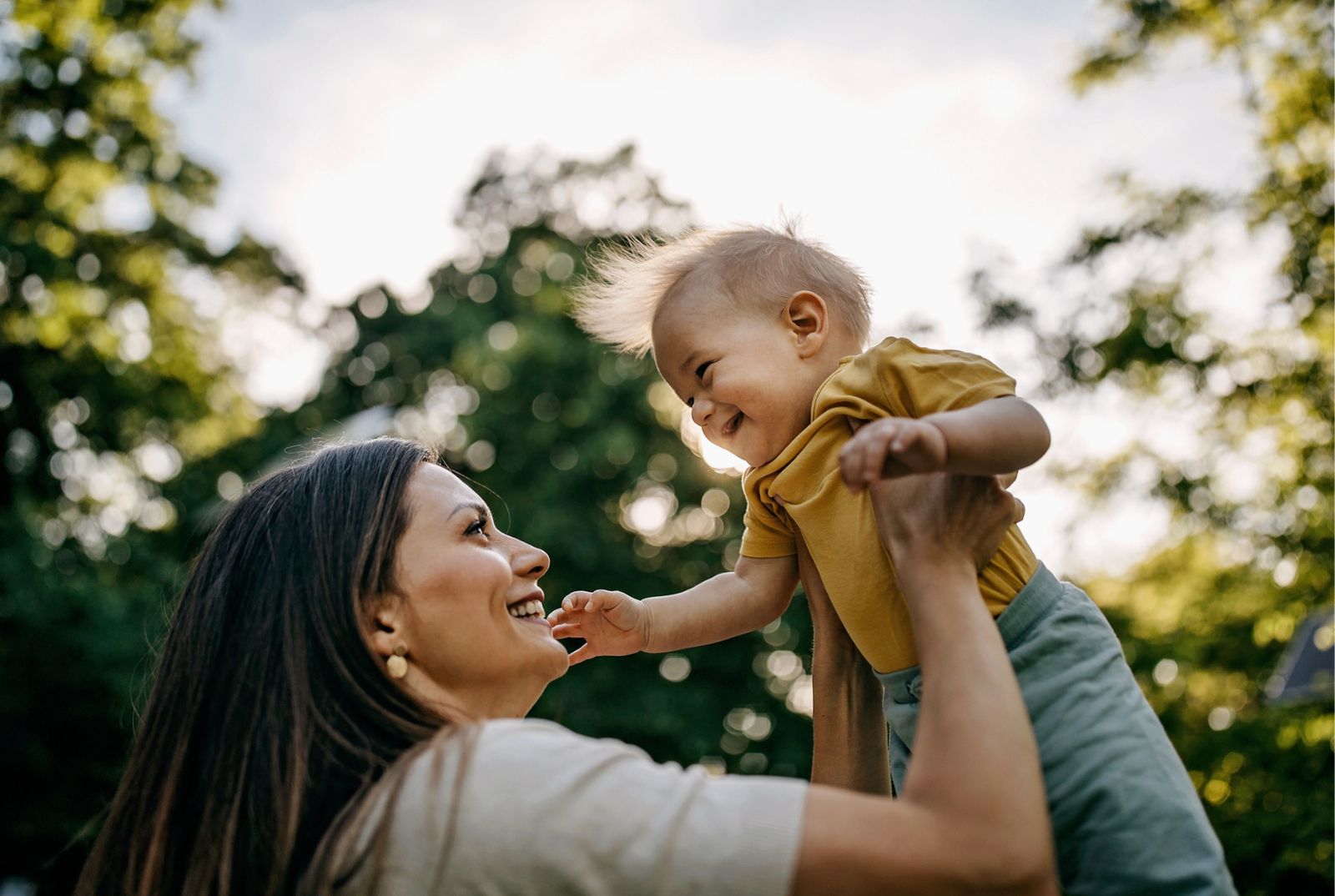 Parents Room
We have two Parents Rooms, one is located on Ground Floor (near The Shed) and the other on Level 1 (near the medical centre). Both have baby changing facilities, a microwave and a baby feeding area.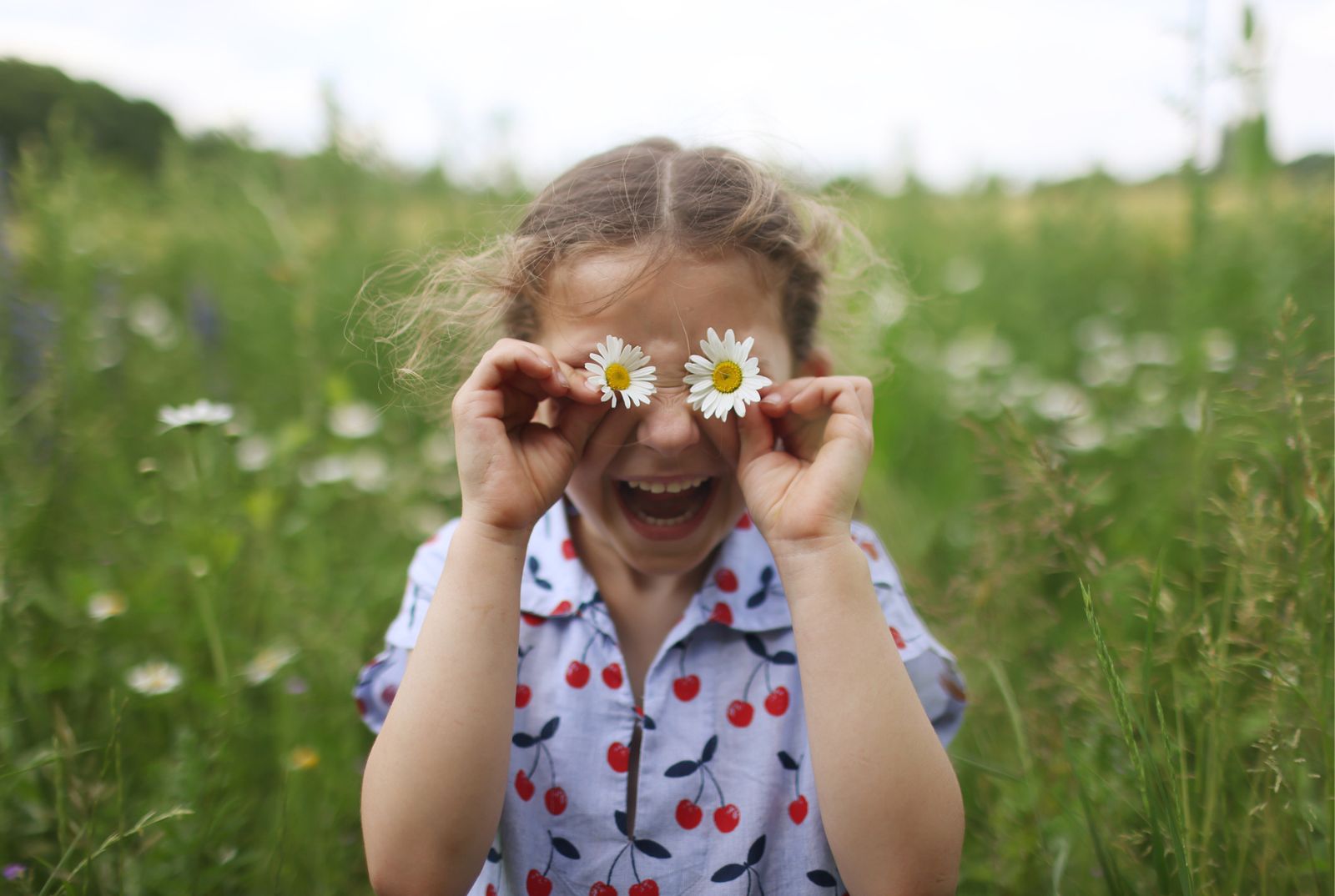 Play Space
Free play area on Level 1 near Best & Less, for kids under 5. Parental supervision required at all times.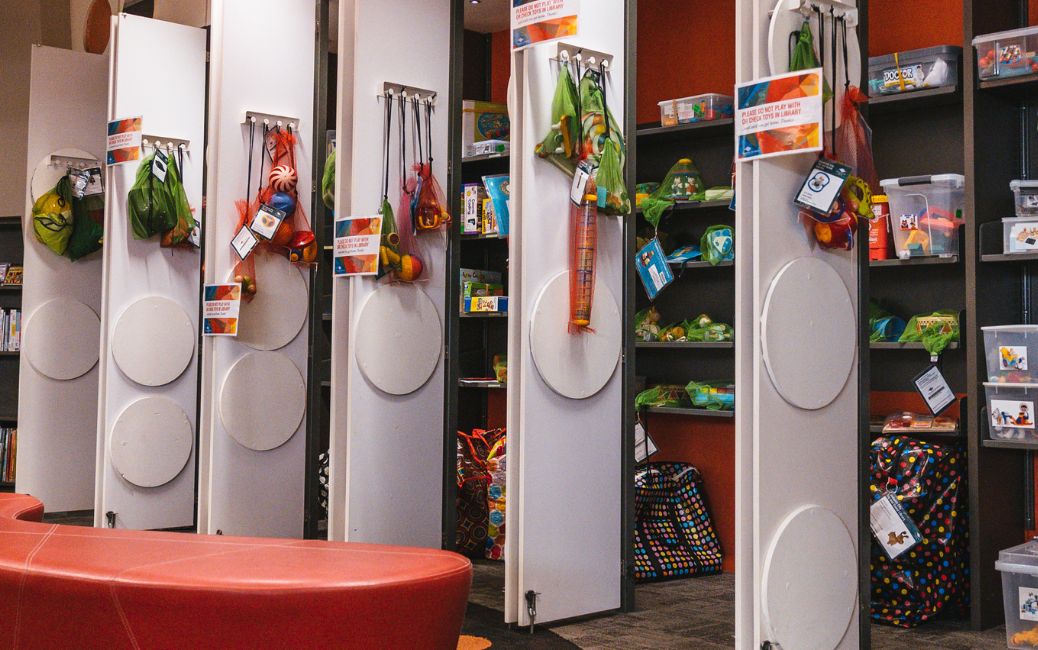 Toy and Game Library
Margaret Martin Library have a Toy and Game Library open to members. The library provides a sustainable, economical and community-driven service to ensure your child always has access to a range of high-quality toys.

For the price of one toy per year, toy library members gain access to over 2,500 educational and fun toys for children aged 6 months to 12 years, with collections in all 3 library locations. All toys and games within the collection have been carefully selected for their educational value and meet safety and quality standards.